Student Leadership Team will be holding a Valentine's Fundraiser on Feb. 13-15 right outside the gym. They are raising money to buy supplies for the Positive Panther Path. Pens $1.00 and Pencils 50 cents. Donations are also accepted. Thank you for your support!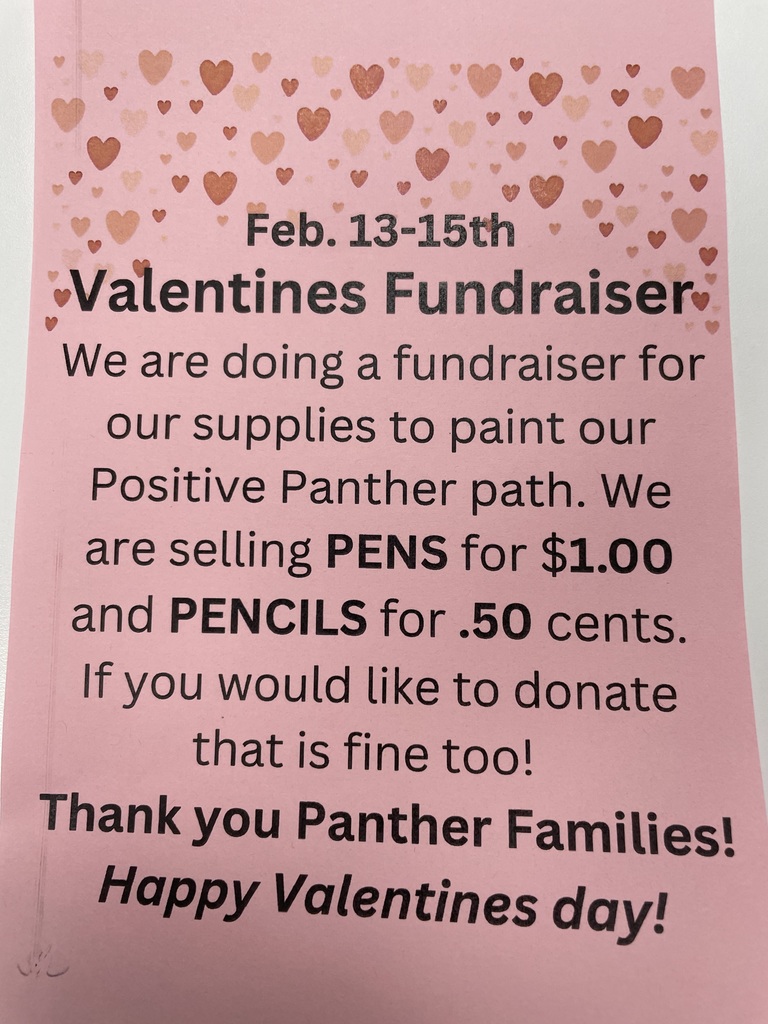 Join us for a special board meeting and participate in the discussion about the scope of a proposed bond. We will be meeting at Reno Valley Middle School on Thursday, Feb 9th at 7PM.
South Hutchinson Elementary School families! Please help us earn $100 for supplies and Lysol wipes for our classrooms! How? Just connect your Kinsa thermometer to the free Kinsa app. This must be done by Midnight, Sunday February 12. Thank you for your support!
SHE Families, It has been brought to our attention that some of the texts are not showing all of the information. We are so sorry that you have not seen some of the information. We try to send out the messages for the whole school on Facebook, School Website, email, and text. When the information needs to go out to certain grade levels we will send the info. to just those families. USD 309 also has an app that allows you to see all of the info that is added to all of the social media sites. You can find the app on Google Play and the app store.
What are you doing for dinner tonight? SHE Gambino's Pizza Fundraiser is tonight 4-10 pm. SHE will receive a portion of the proceeds. Thanks for helping us out.
We are so thankful for Mrs. Brawner.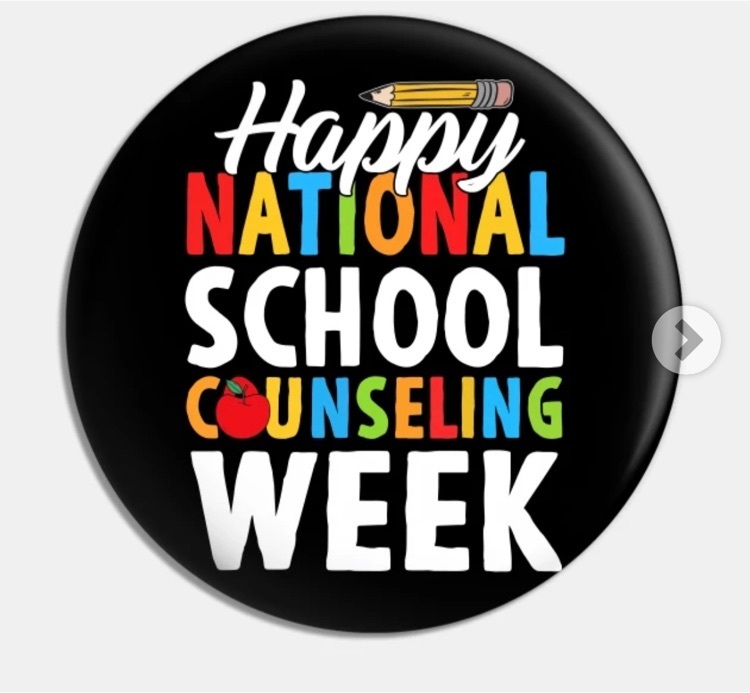 Check this out-----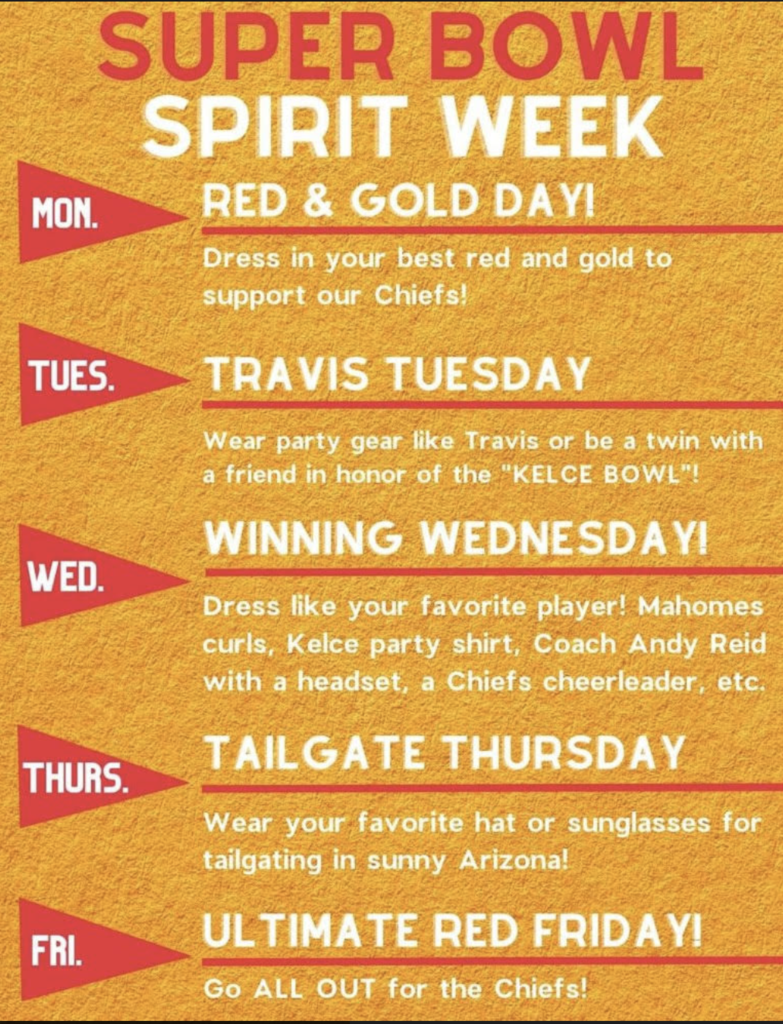 Upcoming Events: Feb. 6-PTC @ 6 pm ; Feb. 7-Gambino's Fundraiser@ 4-10pm; Feb. 13-Parent Teacher Conferences @4-8 pm, No school Feb. 16-17, Feb. 16-Parent Teacher Conferences@ 2:40-8 pm; Feb. 20-24- Book Fair; Feb. 23-5th/6th Band Concert @RVMS from 7-8 pm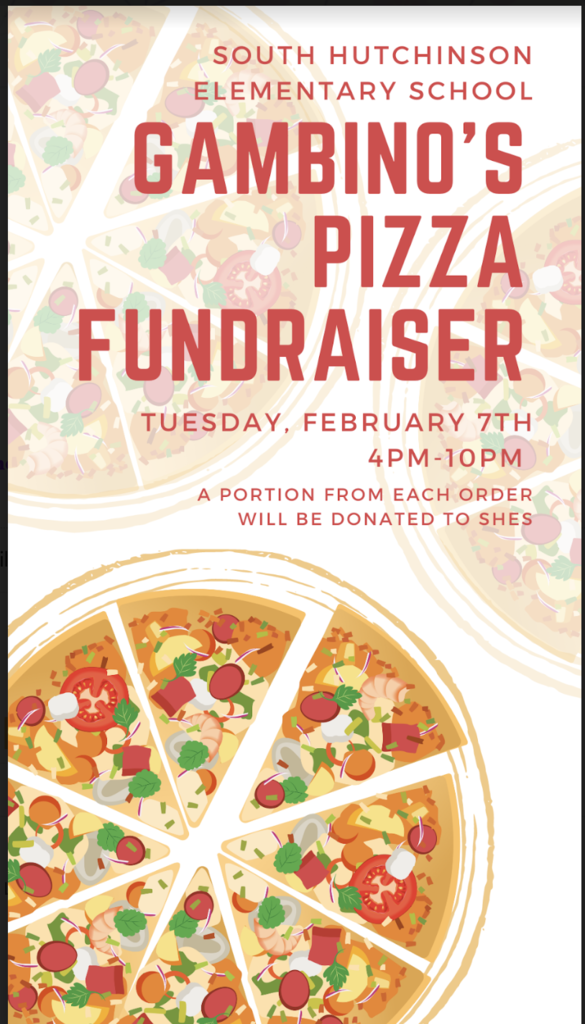 Vape Education for 5th/6th grades---Tomorrow Reno County Health Department will present to our students about vaping.
This is a message from the USD 309 Nickerson South Hutchinson School District. We plan to have a 2hr late start this morning Wednesday, January 25th, 2023 to give road crews time to treat elevated roadways, etc. There will be no morning PreK. School doors will open at 9:40. Please travel safely.
Thank you to the Hutch Community Foundation for delivering the Rimmer Grant check.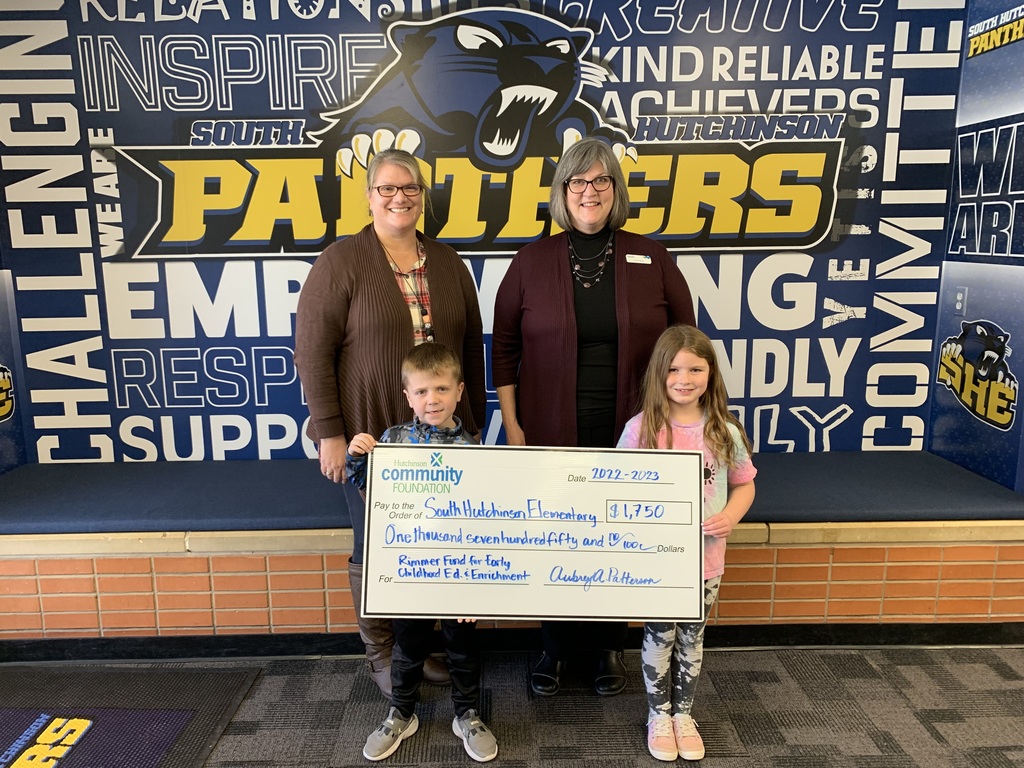 USD 309 is hosting an Informational Parent Night on Wednesday, January 25th at 6:30 PM in the Reno Valley Middle School cafeteria. The purpose of this meeting is to discuss the projected scope of an upcoming bond. We hope you can join us.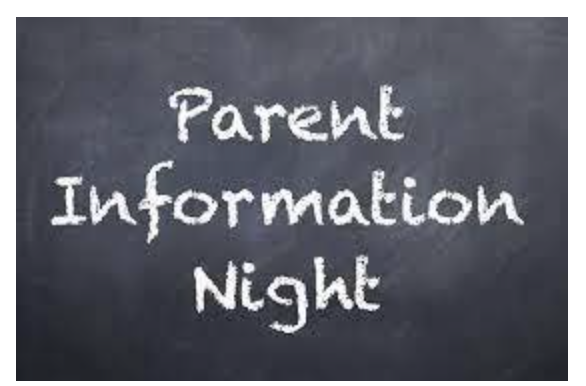 Congrats to Natalie Dixon and Aubrianna Meyer for making the KMEA Elementary All State Choir.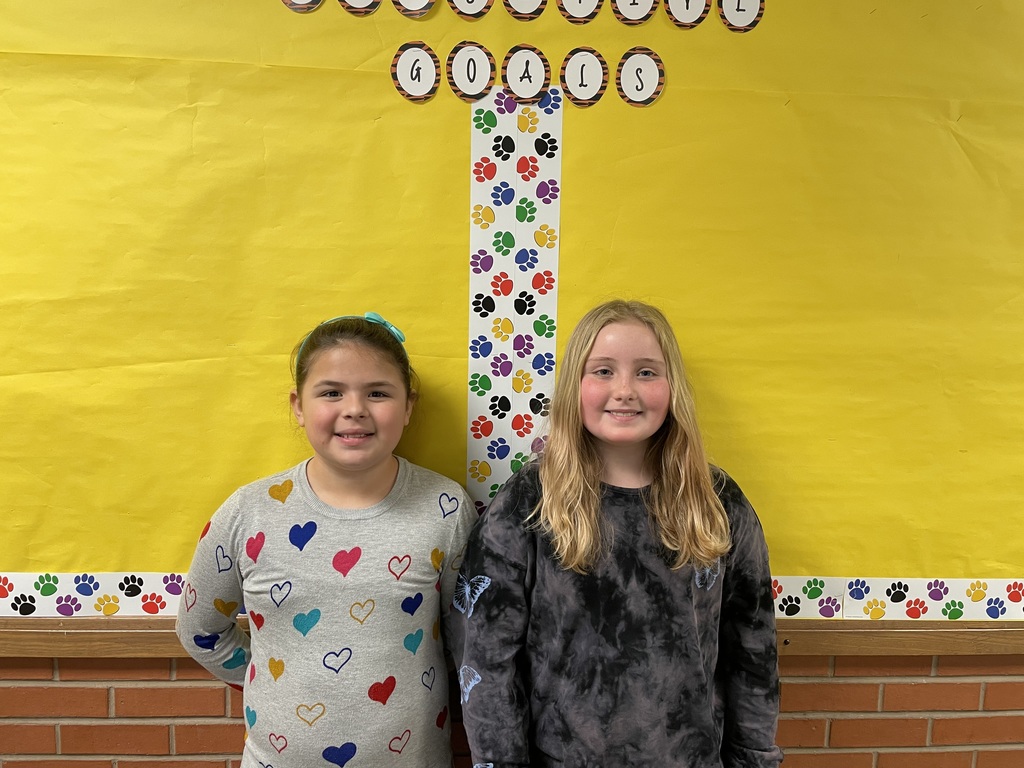 GRACEMED DENTAL FORMS ARE DUE BACK THIS WEEK and the online option is available and should be working correctly now. Thank you
6th graders learning about prefixes and if they are Greek or Latin roots
No School on Monday Jan. 16---Martin Luther King Jr. Day
Just a reminder that school gets out today at 12:40!
GraceMed is a non-profit organization based in Wichita that has provided services in our district for several years. Their Extended Care Permit hygienists will be coming to provide dental screenings, cleanings, fluoride varnish and sealants. All children are eligible for these services. If you already have a dental home, please continue to see your dentist for regular cleanings and checkups! If your child is seen for any services, you will receive a report stating what services were provided. On occasion, a Wichita State University senior hygiene student may accompany and assist us at a dental event. Dental Screening: To comply with Kansas State Statute 72‐5201, school children should receive annual school‐based dental screenings. ALL SHES, NES, & RVMS students will be seen for a dental screening. If you don't want your child to be seen an opt-out is required. Monday, January 23rd at SHES (complete form by 1/16/23) Additional Services: If you would like to sign your child up for additional services (cleaning, fluoride and sealants) please follow the included link.
https://gracemed.org/oral-health-outreach
Paper forms are also available in each school health office.

January Student Leaders presented to Mike Howell, Director of Maintenance for USD 309. They are requesting another filtered water system for SHE. What an awesome way to take charge of making changes in your building.
Families of 4-6th grade spelling bee participants are invited to come on Friday, Jan. 13 at 9 am to the SHE Spelling Bee. Due to limited space we ask that only families of the participants come to the event. Thank you for supporting your SHE Panther(s)!