Here is the current district calendar----it is located on the usd309 webpage....click menu and then you will find the academic calendar on the left hand side of the page.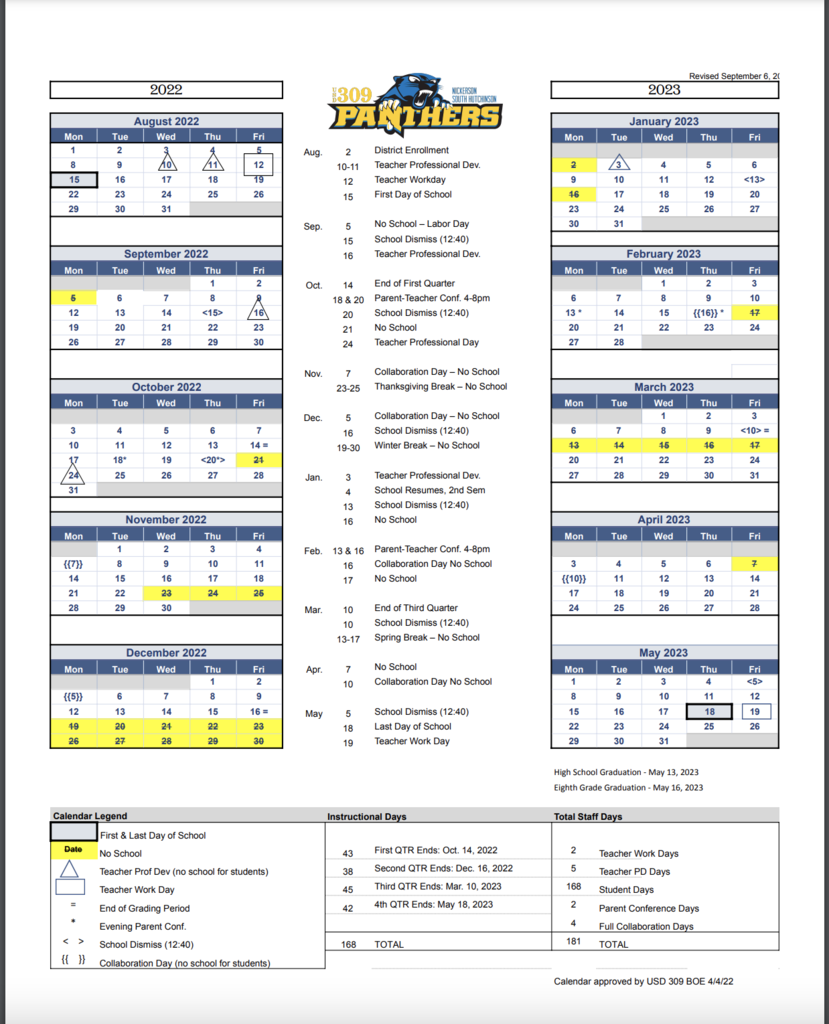 Just a reminder that we don't have school Jan. 3. Teachers have professional development. Students return to school in Wednesday Jan. 4. See you all then.
Happy New Year SHE Families!!!! Just wanted to go over a few things before school starts back on Jan. 4. ---- Just a reminder that school doors open at 7:40 for supervision and breakfast---classes begin at 8:10. *Please remind your children that if they eat breakfast they need to go to the cafeteria right when they get to school-----School dismisses at 3:25----once you check in on Pic my Kid we will update it for your child's teacher. Then they will be dismissed. *Pick up Line: Families if you are picking up students in the car line please remain in your car and we will make sure your child(ren) get to you *If you need to pick your child (ren) at the front door please do not get in the car line----Please park elsewhere and come up to get them *Reminder---Your child's safety is our first priority ....so if you need to come inside the building to get your child please check into the office and we will call their classroom and they will send them to the office. Thank you for helping keep SHE students safe.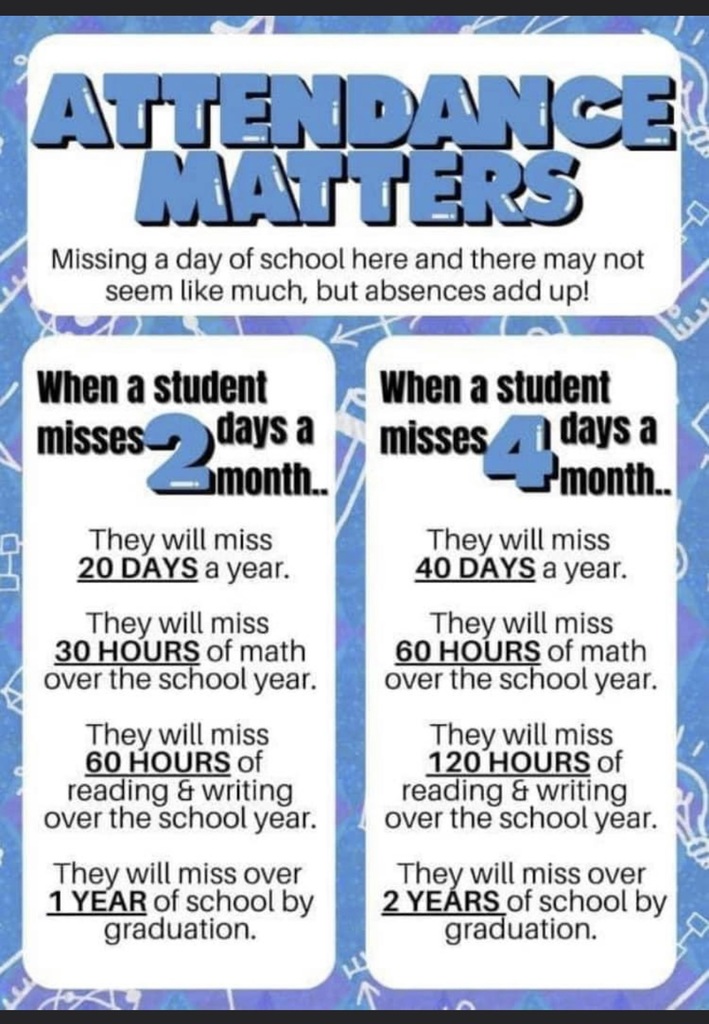 Merry Christmas! We hope that you have a wonderful time with family and friends on this Joyous Holiday Season!
SHE Families---- We hope that you have a very Merry Christmas and Happy New Year!!! As we head into break and families start adding new things to their households SHE would be happy to take your used board and card games to add to our GAME DAY supplies. THANK YOU!!!!
Candy Cane Sales----- totals for M-W. $158.55......thank you to those who have bought.....we still have candy canes left for sale tomorrow and Friday. GREAT JOB SHE PANTHERS!!!!!
Reminder----- School gets out at 12:40 pm on Friday Dec. 16! Christmas Break is Dec. 19-Jan. 3 See you on Wednesday Jan. 4, 2023!!!!!
Check this out!!!!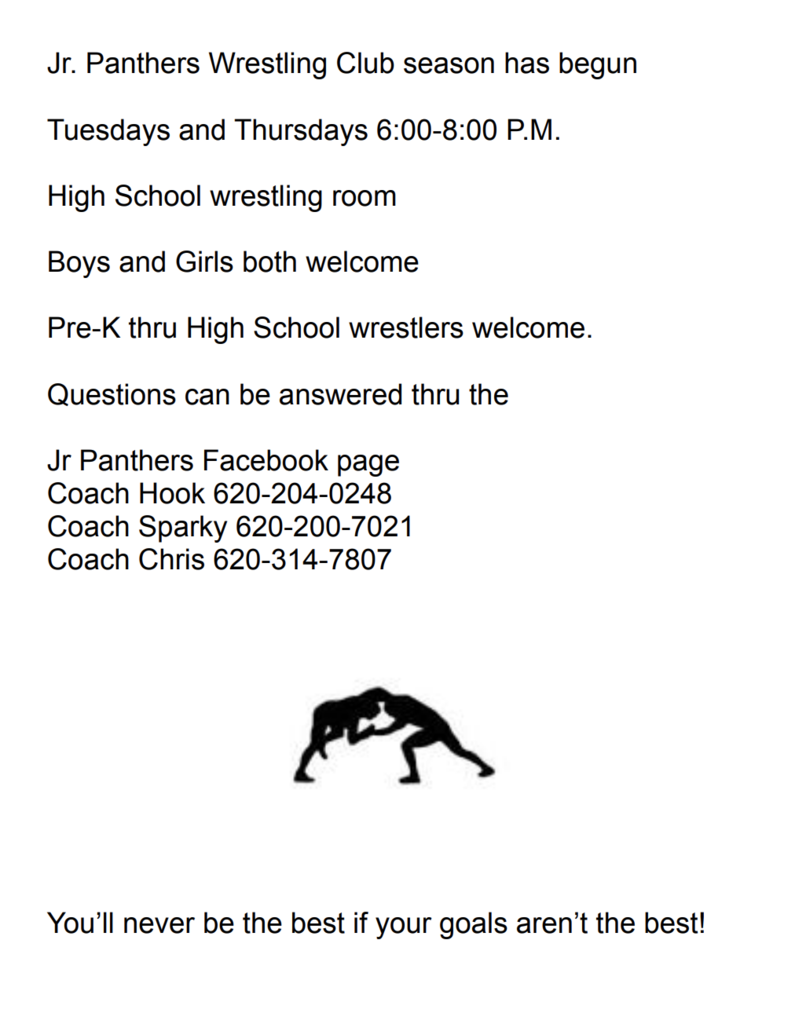 Wow!!!! It's hard to believe next week is our last week before Winter Break!!!! We have two very special events that our Student Leadership Team has come up with to help make it through the last week before break! Please see the attached pictures.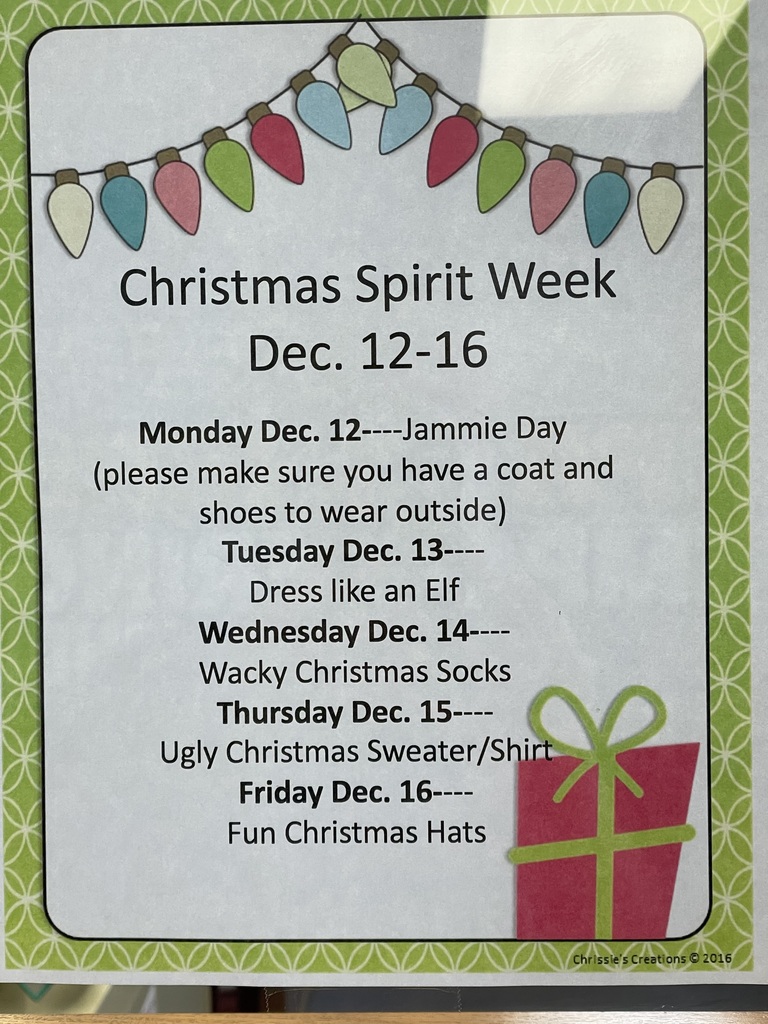 SHE Families with children ready for school----check this out!!!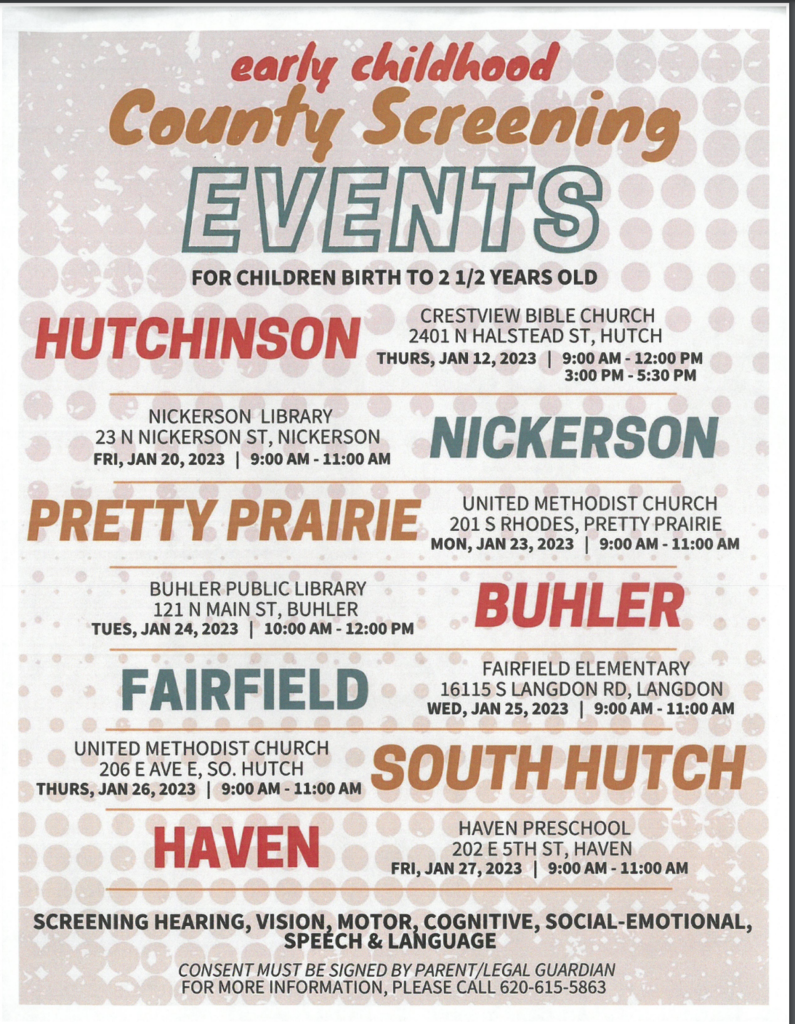 Beef Stick Order Forms and Money are due today Dec. 6. If you didn't get it back today please bring them tomorrow. We need to order them ASAP so they are ready before Christmas Break. Thank you
PARENT NIGHT We will be hosting two parent nights to share information about upcoming district initiatives and answer your questions. Both meetings will have similar information so you need only attend one of them if you choose to do so. Meetings Wednesday, December 7th: NHS Auditorium Wednesday, December 14th: South Hutchinson Elementary Band Room We hope to see you there.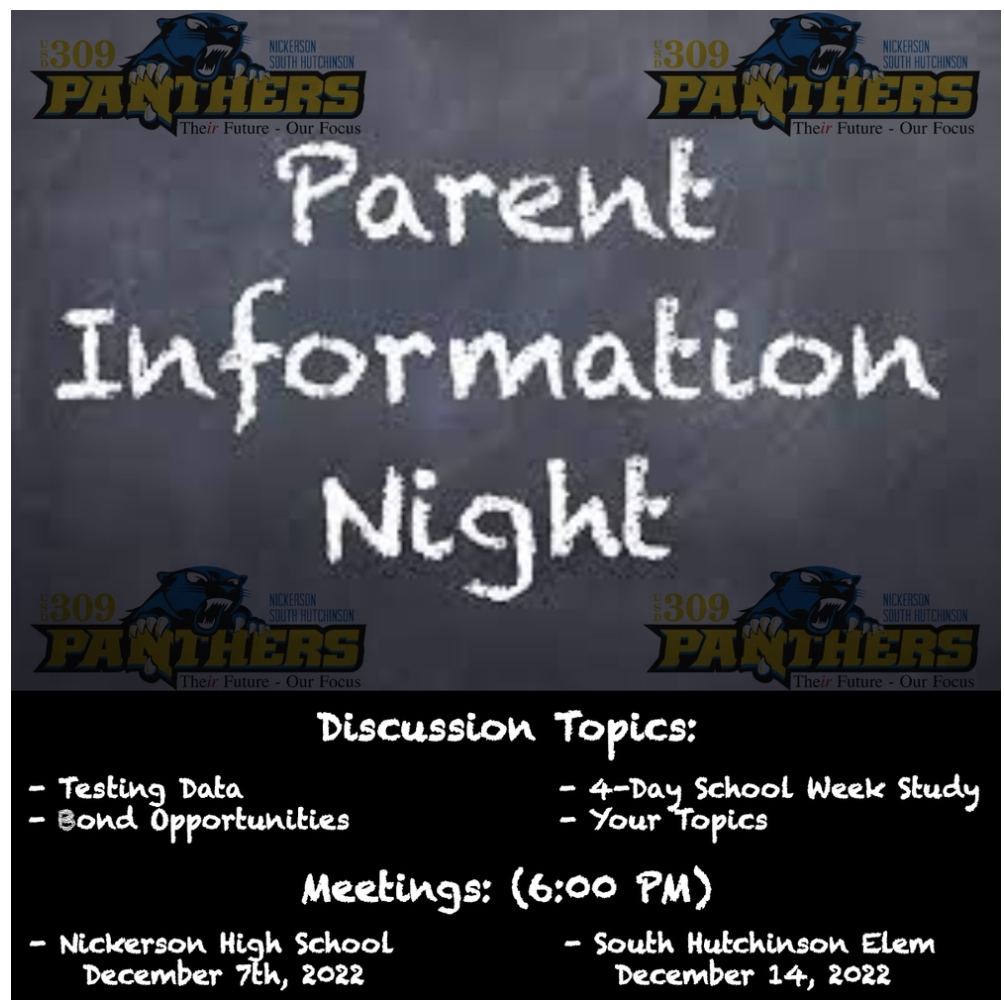 Parent Panel--- We will plan on meeting Feb. 27. 6-7 pm ----PTC will meet on Monday Jan. 9 6-7 pm. We are always looking for new SHE parents/guardians to join.
Just a reminder that we have no school Monday Dec. 5---teachers have PD
SHE Families---Just a reminder that the doors open at 7:40 am-----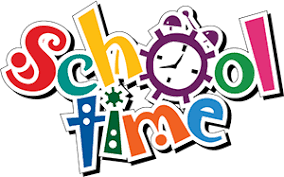 Reminder----No School Monday Dec. 5---Teachers have Professional Development
Please make sure your students are dressing for the weather----Coats, gloves, hats-----It is getting colder again....we do go outside for recess unless the feels like temperature is below 20 degrees.
Laps for Learning Swimming Party---- If your child earned the swimming party for laps for learning please read the update info: Only parents for students who are in Prek-3 yr. old class need to come on the swimming trip for safety reasons.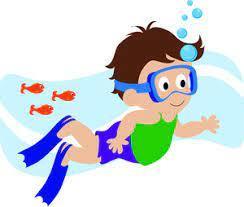 Parent Panel is cancelled for Monday Nov. 28 Mrs. Beede is out with Covid----she will get it rescheduled when she returns to school So sorry for the change-----Hope that you had a wonderful Thanksgiving.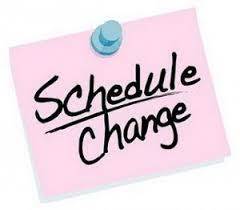 We are so thankful for all of our SHE families and friends. Happy Thanksgiving.